More About Me
Hobbies
Baseball
I have been playing slowpitch softball for over two years. I love this sport, and I am the founder and former captain of EECS Baseball Team in Peking University. Here is a photo of our team.
And here are photos of me playing slowpitch: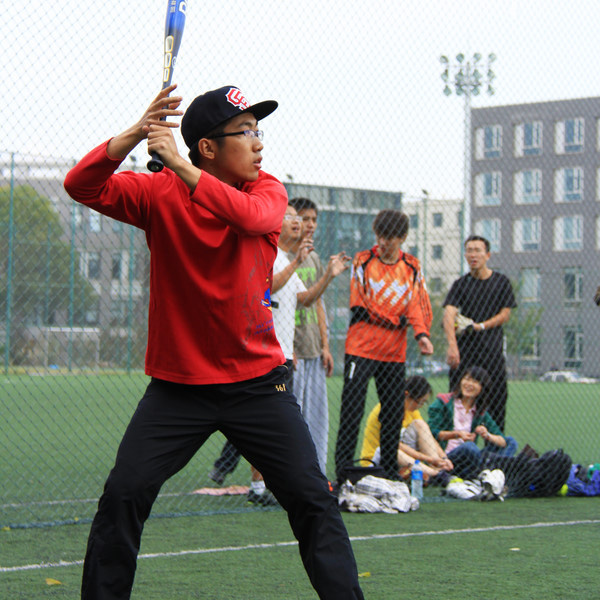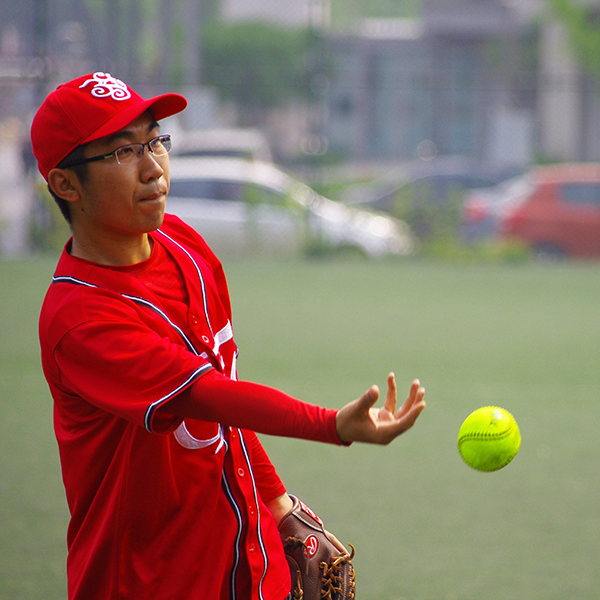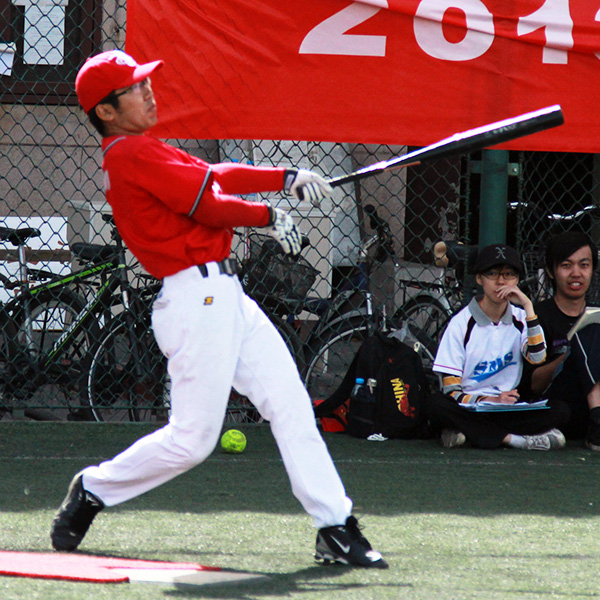 We got the CHAMPION of the PKU campus slowpitch competitions!!! We are thrilled at this!
Chinese Tea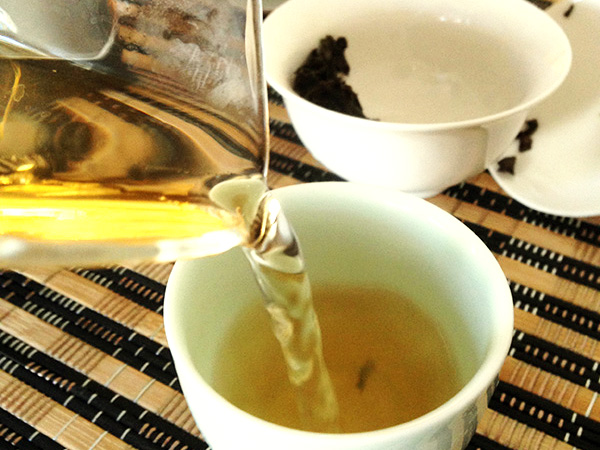 I love making and tasting Chinese tea! I have all kinds of tea in my tea house here in California, and HERE is an introduction about it.
Life at Technion
During the last year of my undergrad, I joined a research exchange program at Technion in Israel, advised by Professor Daniel Freedman. I enjoyed the total immerse of English environment --- both research and courses. I also enjoyed the life in that beautiful and mysterious country.
We traveled to Jerusalem, the Dead Sea, Bahaii Gardens, Beach at Haifa, Tel-aviv and Akko. Below is a photo of our group in the Old City of Jerusalem.