About Me
Bio
Zifei Shan is a Master's student in the Department of Computer Science at Stanford University. He received his Bachelor's degree in Computer Science from Peking University. He was also a visiting student at Technion---Israel Institute of Technology. He is currently a research assistant working with Professor Christopher Re at Stanford. His recent research focuses on building and using knowledge bases, to help people better understand and exploit data. He is maintaining DeepDive, a scalable probabilistic inference engine.
Contact
Hobbies
Baseball
I have been playing slowpitch softball for over two years. I love this sport, and I am the founder and former captain of EECS Baseball Team in Peking University. Here is a photo of our team.
And here are photos of me playingslowpitch: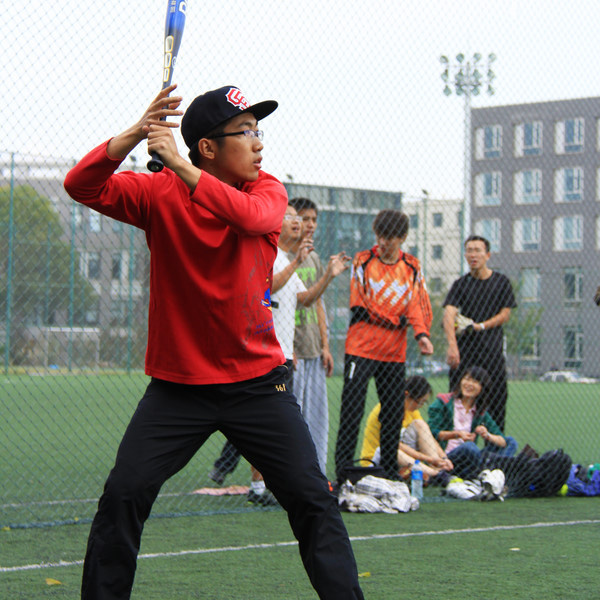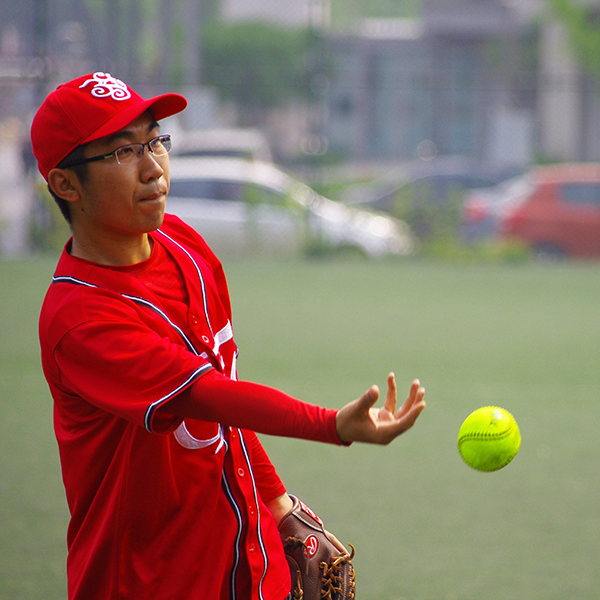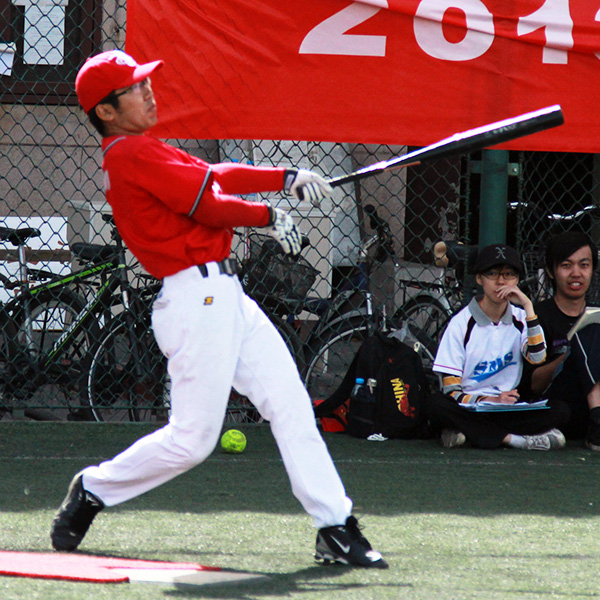 We got the CHAMPION of the PKU campus slowpitch competitions!!! We are thrilled at this!
Amateur Photography
I used to have a camera, but it got stolen. From then on I only use cellphone to take photos (in my undergrad). I am quite unprofessional and only do it for fun. Here is my little gallery in Instagram and one on 500px.
Chinese Tea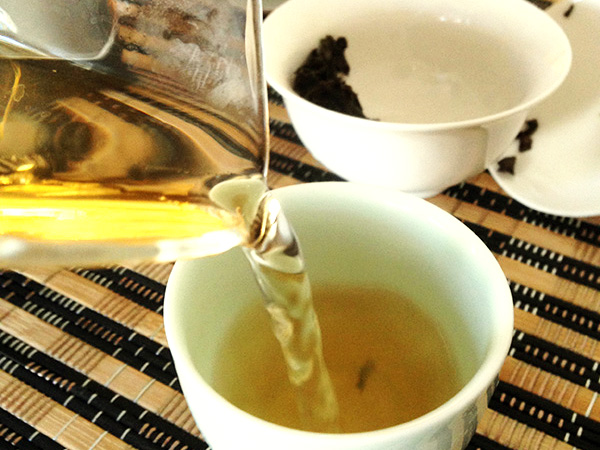 I love making and tasting Chinese tea! I have all kinds of tea in my tea house here in California, and HERE is an introduction about it.
Life at Technion
During the last year of my undergrad, I joined a research exchange program at Technion in Israel, advised by Professor Daniel Freedman. I enjoyed the total immerse of English environment --- both research and courses. I also enjoyed the life in that beautiful and mysterious country.
We traveled to Jerusalem, the Dead Sea, Bahaii Gardens, Beach at Haifa, Tel-aviv and Akko. Below is a photo of our group in the Old City of Jerusalem.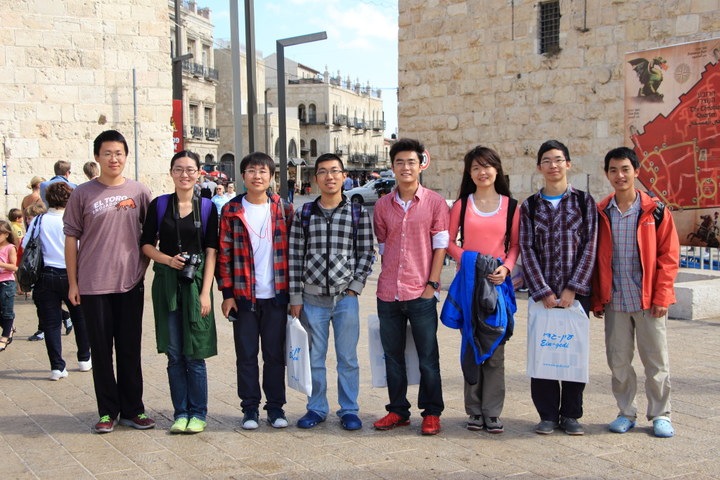 Links to my Friends
My friends are all promising stars in the future academia!
And these are my dear professors:
Daniel Freedman: My professor in Technion-Peking research exchange program. My research and life advisor.
Yafei Dai: My advisor in Peking University. She is a really nice, gentle and helpful teacher.
Ymir Vigfusson: Great professor, cook and pianist. We all enjoy the chats and dinners with him at Technion.